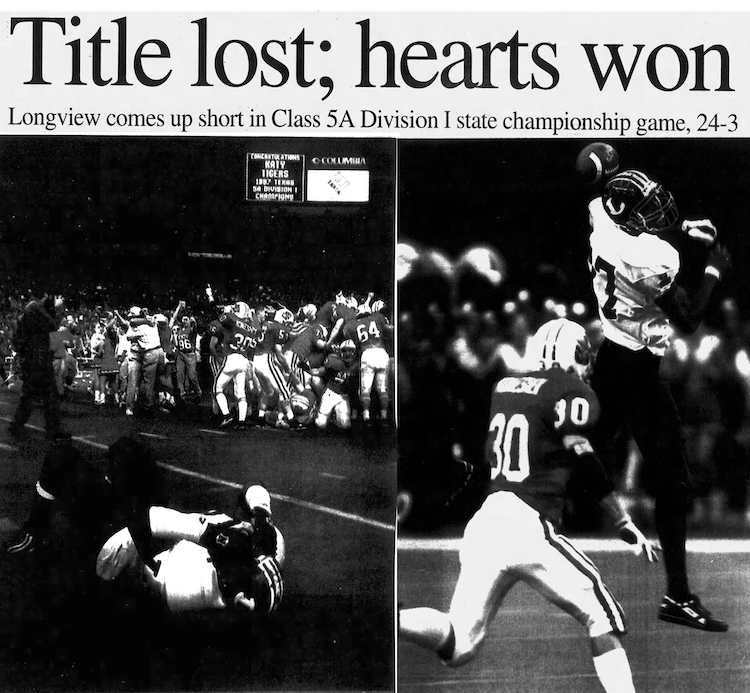 HOUSTON - 60 years in the making, the Longview Lobos returned to the State Championship game following a victory over Duncanville.
14-0 Longview had not seen a season like this since their only state championship squad back in 1937. In their way of a second championship stood the 13-1 Katy Tigers.
After a field goal gave Longview a 3-0 lead, the Tigers would took control heading into halftime with a 38 pass right before the horn. 10 more points in the second and a suffocating defense would bring Katy home it's own second state championship.
This page will highlight all previews and recaps of Longview's second ever trip to the State Championship.